PLAN YOUR SUNDAY VISIT
We look forward to meeting you. Here are 5 easy steps to help you plan your visit to The Met.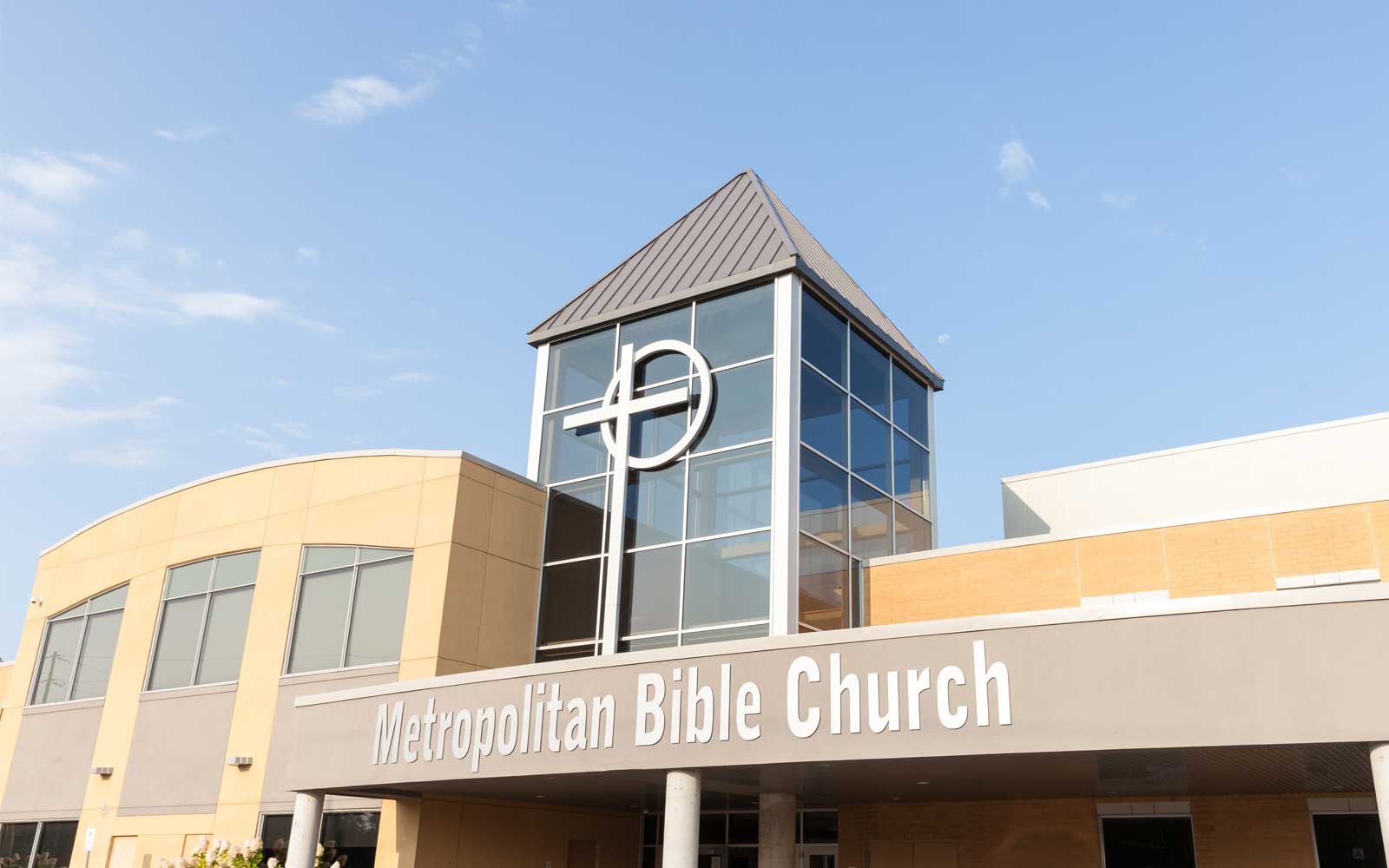 WHO WE ARE
The Met has been a lighthouse for the gospel in Canada's capital region since 1931. We seek to know Jesus Christ better through His Word, and we strive to make Him known. Whether you are a committed believer or a curious skeptic, you are very welcome here.