We're inviting everyone in our church to Draw In. Together, let's search Scripture, pray, and dream about what the Lord might do in us and through us in the years ahead.


As you Draw In, pray through Hebrews 10:22-25 as often as you are able! Take time to consider it, being thankful for God's faithfulness to our church AND with great hope for our future.


While you're praying, fill the space provided in your Draw In card with your reflections of gratefulness and hopefulness for our church. If you didn't receive a card, any white paper will work!


We want to hear from you, so we've created three ways for you to join us in conversation, to share your reflections, and to Draw In to the story of our church.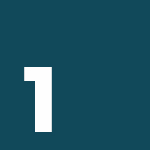 Draw In Boards
Share your gratefulness and hopefulness for all God's work at The Met on giant boards in the Lobby.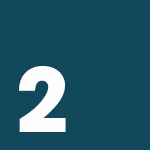 Draw In Boxes
Fill out a Draw In card and drop it in one of our Draw In boxes in the Lobby near the stairwell.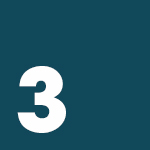 Draw In Cafés
SIGN UP for an upcoming Draw In Café.