INTERNATIONALS
Welcome to Ottawa! At The Met, we have people from all over the world. We meet in ethnic groups weekly, bi-weekly or monthly. We highly value community life. We hope you can grow your faith, make friends and feel at home at The Met. Connect with an internationals group by emailing internationals@metbiblechurch.ca
Chinese
Chinese fellowship provides friendship, sharing, networking and caring opportunities to the Chinese congregation at The Met who prefers to communicate in Chinese languages. We meet on the third Saturday monthly, 5:30-8:30pm from September to the following June. We gather at The Met for Bible study, worship and potluck.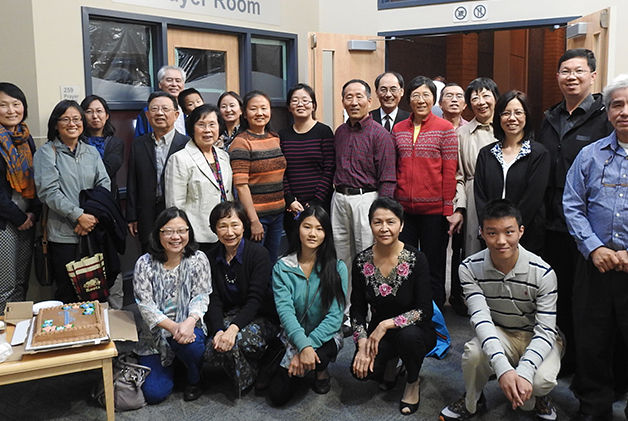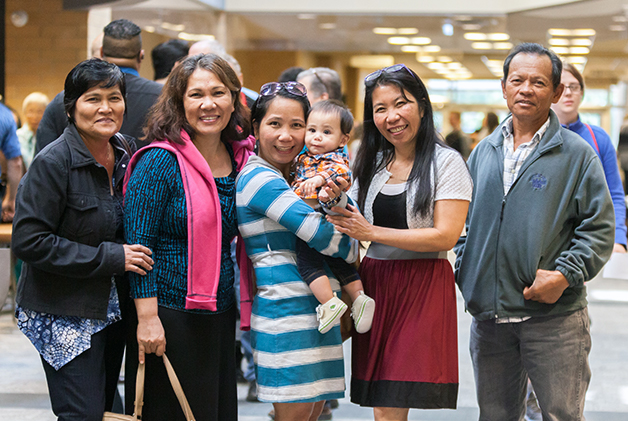 Filipino
We invite anyone who needs a safe family atmosphere and friendly fellowship. We meet at the church after the second service on every Sunday from 12:30 pm to 3:00 pm. We have potluck lunch before the bible study and sharing. The bible study is conducted in English.

South Asia
South Asia fellowship started for a purpose to serve people from the South Asian region. We meet at 6:30 pm every Saturday evening. The fellowship is conducted in English and Tamil. We meet for worship, sharing and food.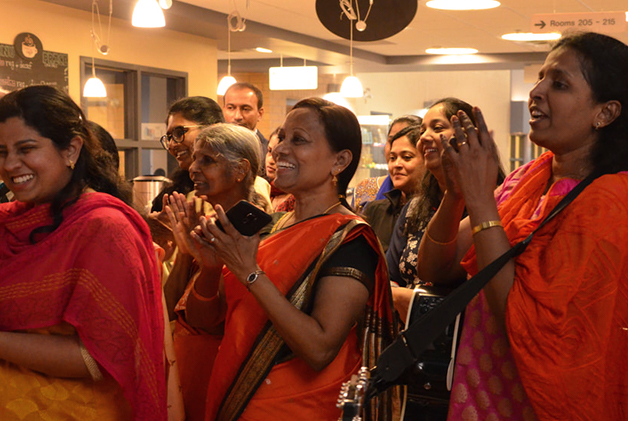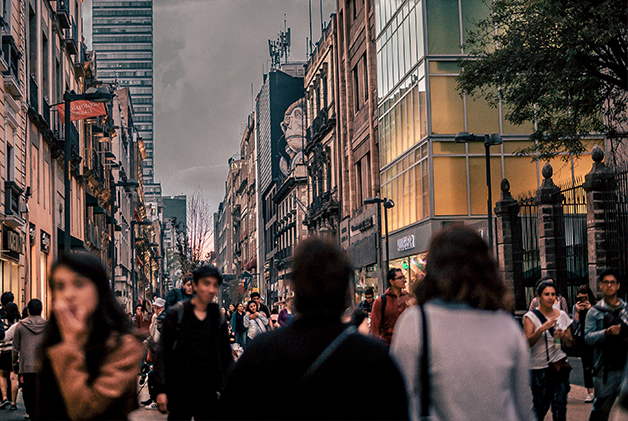 Spanish
El grupo Hispano de la Met se enfoca en estudiar la Biblia, la oración y convivencia en español. Durante cada reunión también se lleva a cabo la enseñanza bíblica para niños. Nos reunimos los viernes, cada dos semanas de 7:30p.m. - 9:30p.m.

The Met Spanish Fellowship is an all Spanish-speaking group focused on Bible study, prayer and fellowship. This is partnered with Spanish Bible teaching for children which runs during each meeting. Join us every second Friday from 7:30p.m. - 9:30p.m.