Celebrate Missions 2019
November 7-10, 2019
Celebrate Missions is our annual missions conference, a time to come together to celebrate, educate, and motivate our congregation with all that God is doing in our world.
Join a selection of Met Missionaries including John & Jennifer Brown (AIM), Allan Bussard (MSC Canada), Jay Callaghan (AIM), Henry & Kara deRoos (OAC), Amal G., Martin & Yannick Jalbert (WOL), Amanda S., Andy & Loni Smits (P2C), Steve & Andrée-Anne W., as we look at the theme, "Missions: The Heartbeat of God; The Heartbeat of the Met".
Schedule of Events-
Met Young Adults: Ask Anything Missions Edition
Thursday, November 7, 2019 | 7:00 pm | Chapel
Join a panel of missionaries as they answer your questions about missionary life and share stories from the field.
Celebrate Missions Dinner
Friday, November 8, 2019 | 5:45 pm | Gym
Enjoy a meal with our missionaries and hear updates about their work around the world.
John Brown will share on the Legacy of Missions following the meal.
Cost: $12 for adults | $7 children 7 and under.
Click Here to Register!

Missions Workshops
Saturday, November 9, 2019 | 8:30 am – 3:30 pm | Gym
Take part in an exciting day of teaching, breakout sessions, prayer time, missionary spotlights, and a
"Missions at the Met" forum.
Cost: $10, lunch included.
Breakout sessions listed above.
Click here to Register!


Volunteers are also needed to help make this event a success. If you are able to help with billets, meal hosts,
decorating, kitchen help, or a variety of other tasks, contact missions@metbiblechurch.ca.
Andy & Loni Smits

P2C | Quebec
Working with Power to Change in Montreal, Andy and Loni have a desire to help students discover the relevance of Jesus for all of life. Andy currently serves as the National Director for Power to Change- Students.

AM Main Session: The Great Commission for the Not-So-Great
When you hear "The Great Commission", there's a temptation to hear it as a call to the brightest and best, those of perfect faith. For many, we think, "Great… for someone else." But to whom was the Great Commission given? Is there room for the rest of us in the work that God is doing?
PM Main Session: "As the Father Has Sent Me, So I Send You "
In John's gospel, Jesus sends his disciples out just as he was sent... so how was Jesus sent? As "sent ones", what might it look like for us to go into the world as Spirit-filled, embodied witnesses, who proclaim peace to a world in chaos?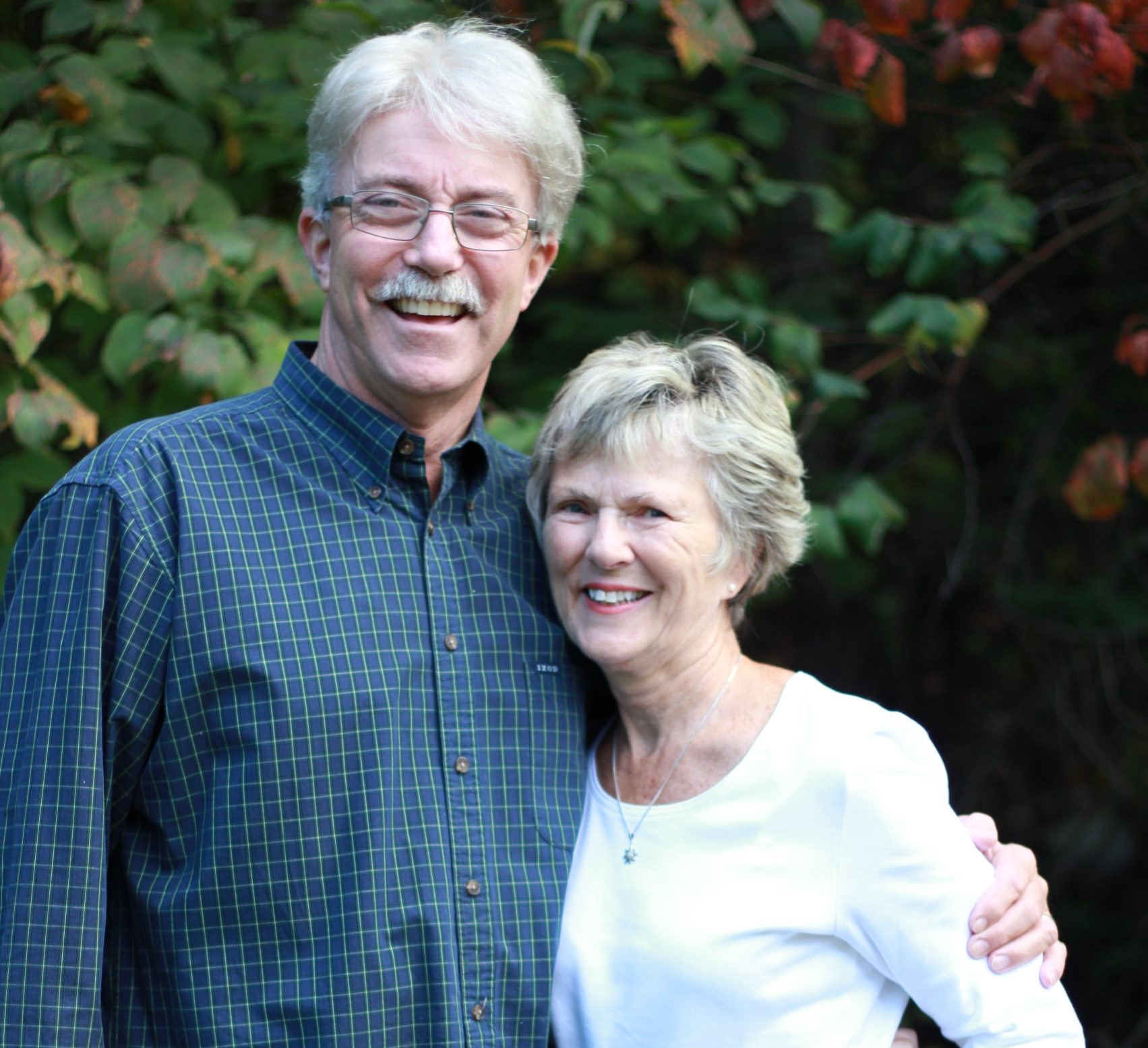 John & Jennifer Brown

AIM | Canada
John grew up at the Met and met Jennifer while at Bible school. After years in Missions Leadership, they began AIM's Ministry to Africans in Canada in 2015, impacting African and Middle Eastern immigrants in 4 provinces.
Breakout Session: "You Shall Love the Foreigner as Yourself" - Bringing the Gospel to New Canadian Youth.
Hear about how African and Middle Eastern newcomers to Canada are learning that Jesus can transform their lives.
Allan & Caulene Bussard


MSC Canada | Slovakia



Allan and Caulene live in Slovakia and are the founders of the Integra Foundation, a Christian relief and development NGO with activities in Eastern Europe and East Africa.
Breakout Session: Enabling the Poor to Hear the Good News
Look at the importance of caring for the whole person in the name of Christ, in order to communicate the whole gospel. Lessons from the last 25 years of working with the poor in Eastern Europe and East Africa.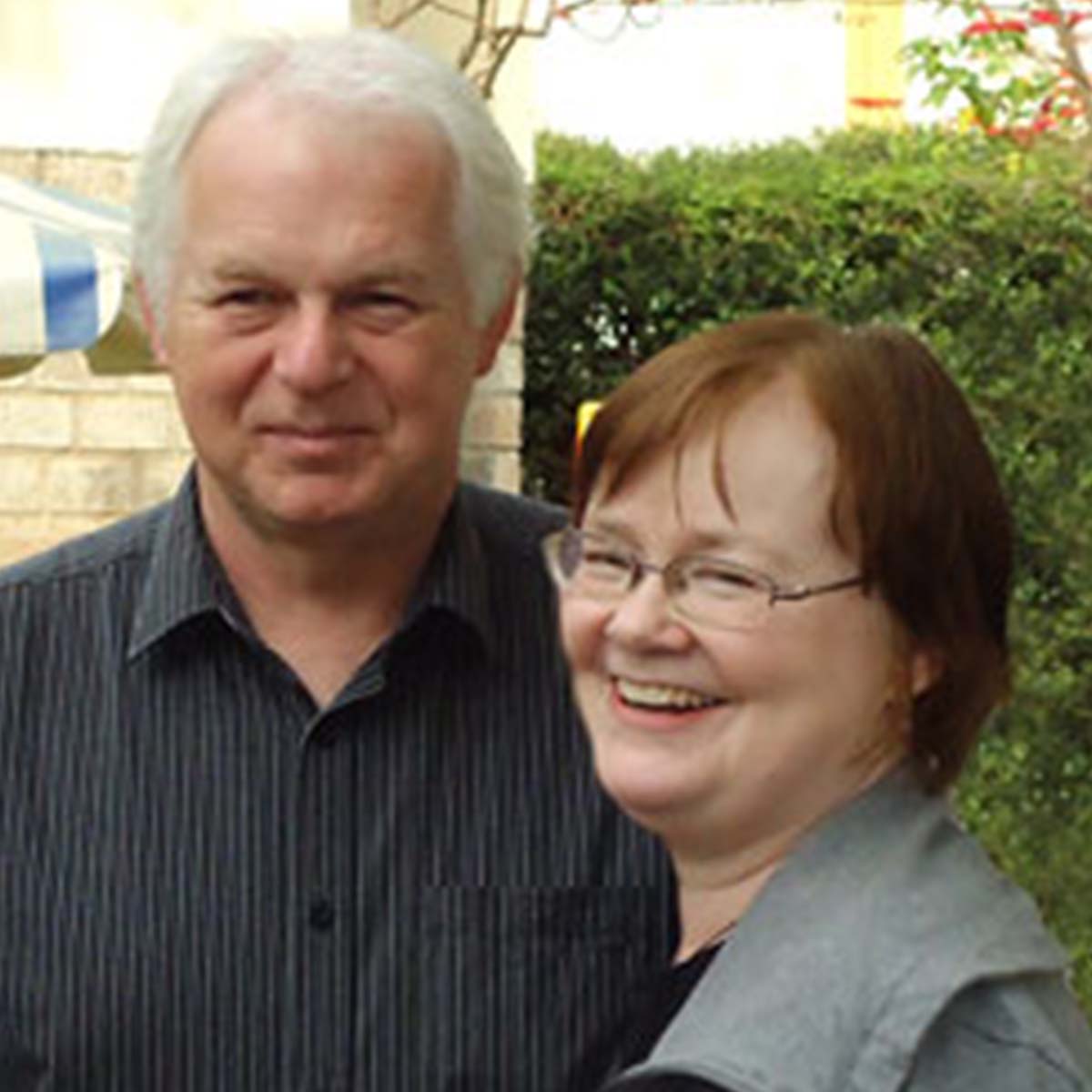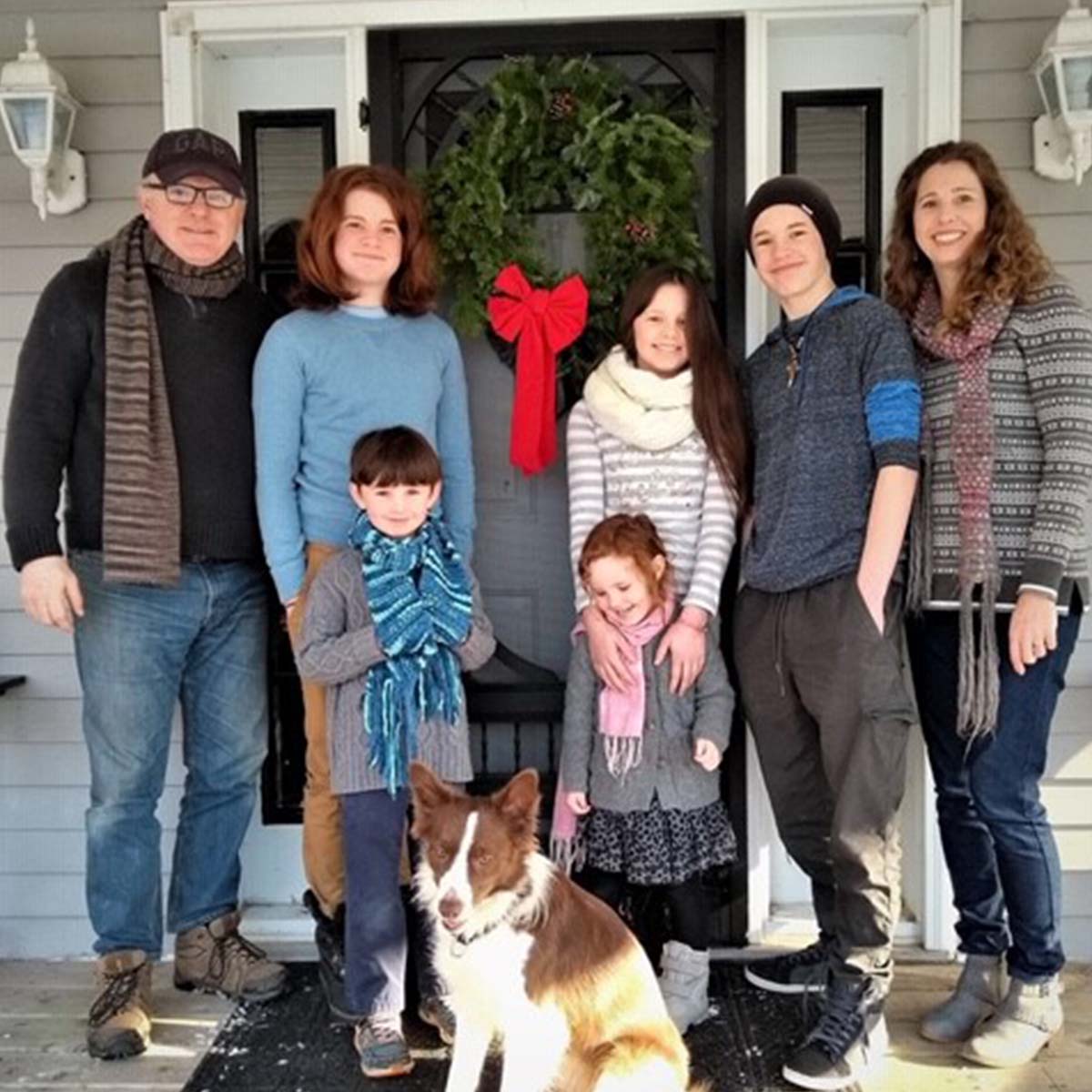 Jay & Laura Callaghan
AIM | Canada

Jay and Laura work with AIM's Ministry to Africans in Canada, focusing on African University students, camps, and clubs. They also oversee health outreach projects in Kenya
Breakout Session: Is Missions God's Will for Your Life?
In considering the direction that our lives, as Christians, take us, what can we say about God's sovereign plan in directing our steps? What is God's will, or purpose, for our lives? Is it missions? Ministry? Secular vocation? How can we know?
Henry & Kara de Roos


OAC | Canada
Henry and Kara equip local churches to do evangelism, lead Bible clubs in public schools, and minister to the Amish community in which they live. Henry also directs the evangelism work of Open Air Campaigners in Canada.

Breakout Session: Reaching Your Community Through Hospitality
Your kitchen table is your greatest asset. Come and hear how inviting people into your home can impact people for eternity. Any Christian can be equipped to reach their community for Christ, one family at a time. Hospitality and love crosses all cultural barriers, whether it is an Amish, Muslim, or Atheist family.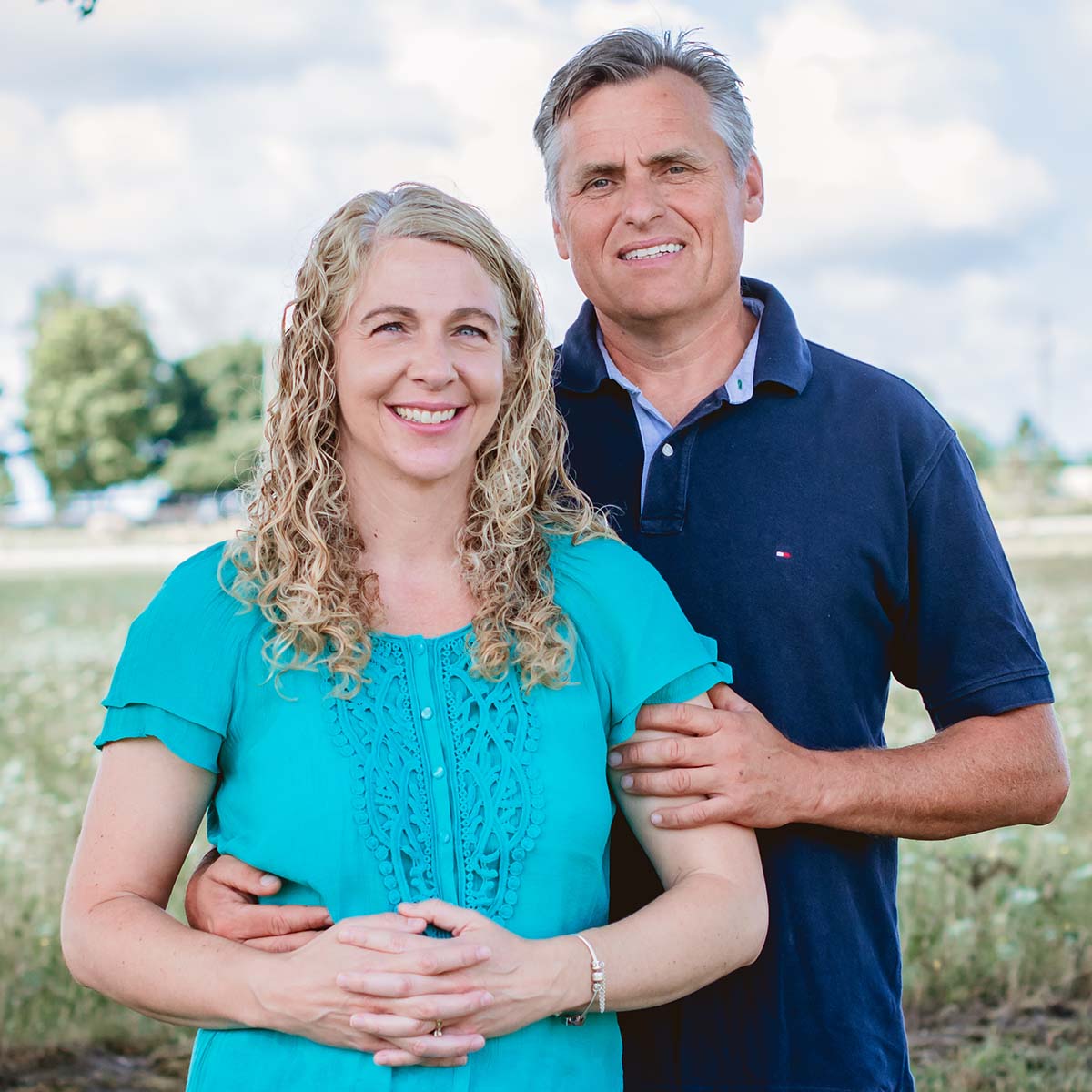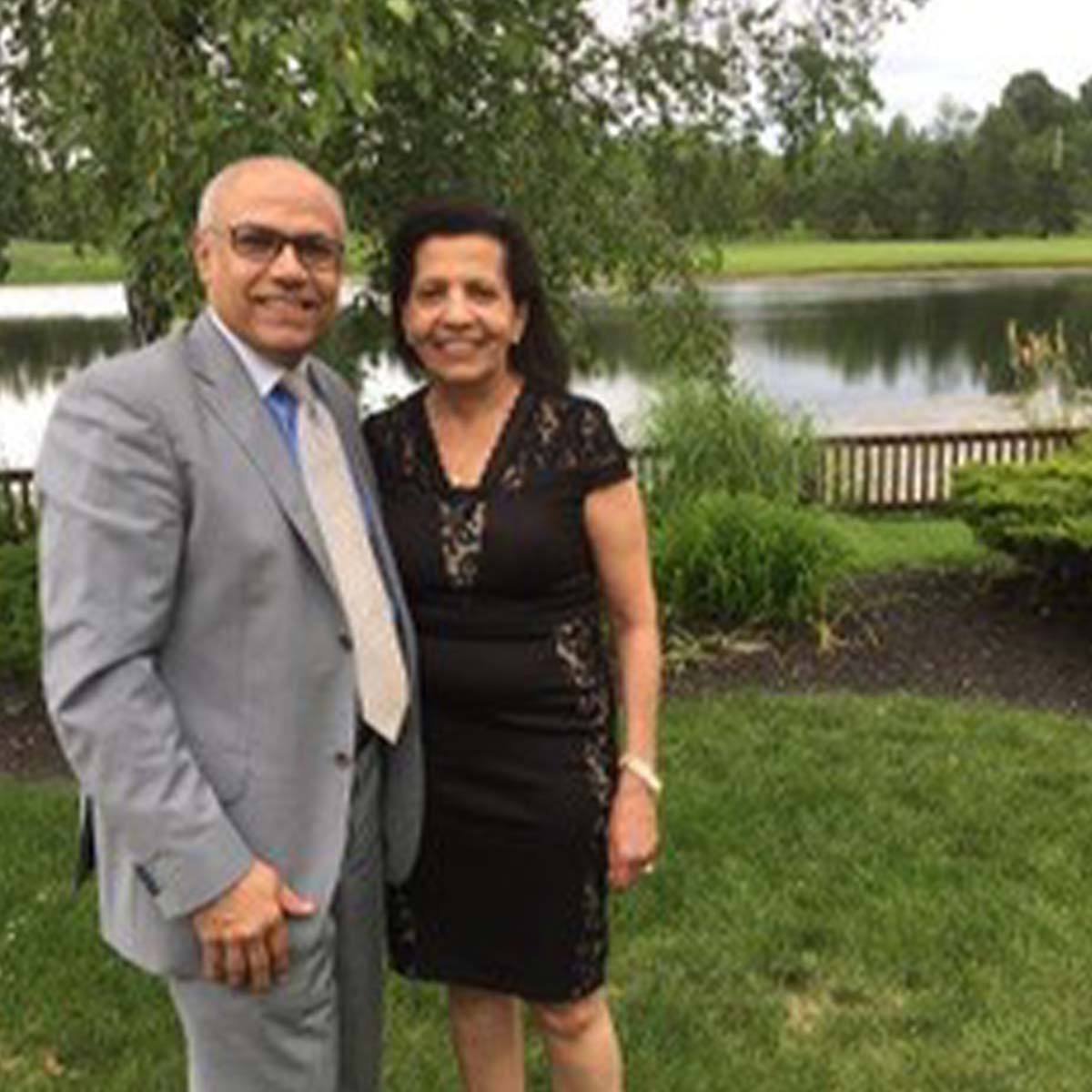 Amal & Sohir Gendi
Amal is co-founder of the International Arabic Mission (IAM) and currently focuses on serving Believers from Muslim Background in discipleship and leadership development, as well as reaching out to Canadian Muslims through teaching and training Christians in partnership with local churches.
Breakout Session: Islam in Canada: A Threat or an Opportunity
Explore the historical facts about Muslims and the growth of Islam in Canada, by looking at the education system, economy and political aspect of Islam in Canada. Find encouragement to seize the opportunity to pray for, and engage with Muslims in a practical way to reach out to them with Christ
Martin & Yannick Jalbert


WOL | Quebec



Martin works as Associate Executive Dean of the Bible School with Word of Life, Quebec. He teaches Bible Survey, works with students and oversees campus life. He is also involved in leadership in his local church.
Breakout Session: The Gospel on Demand
Most people lack the readiness and experience to share the Gospel clearly. Learn practical ways to become better equipped to share the Gospel clearly among friends.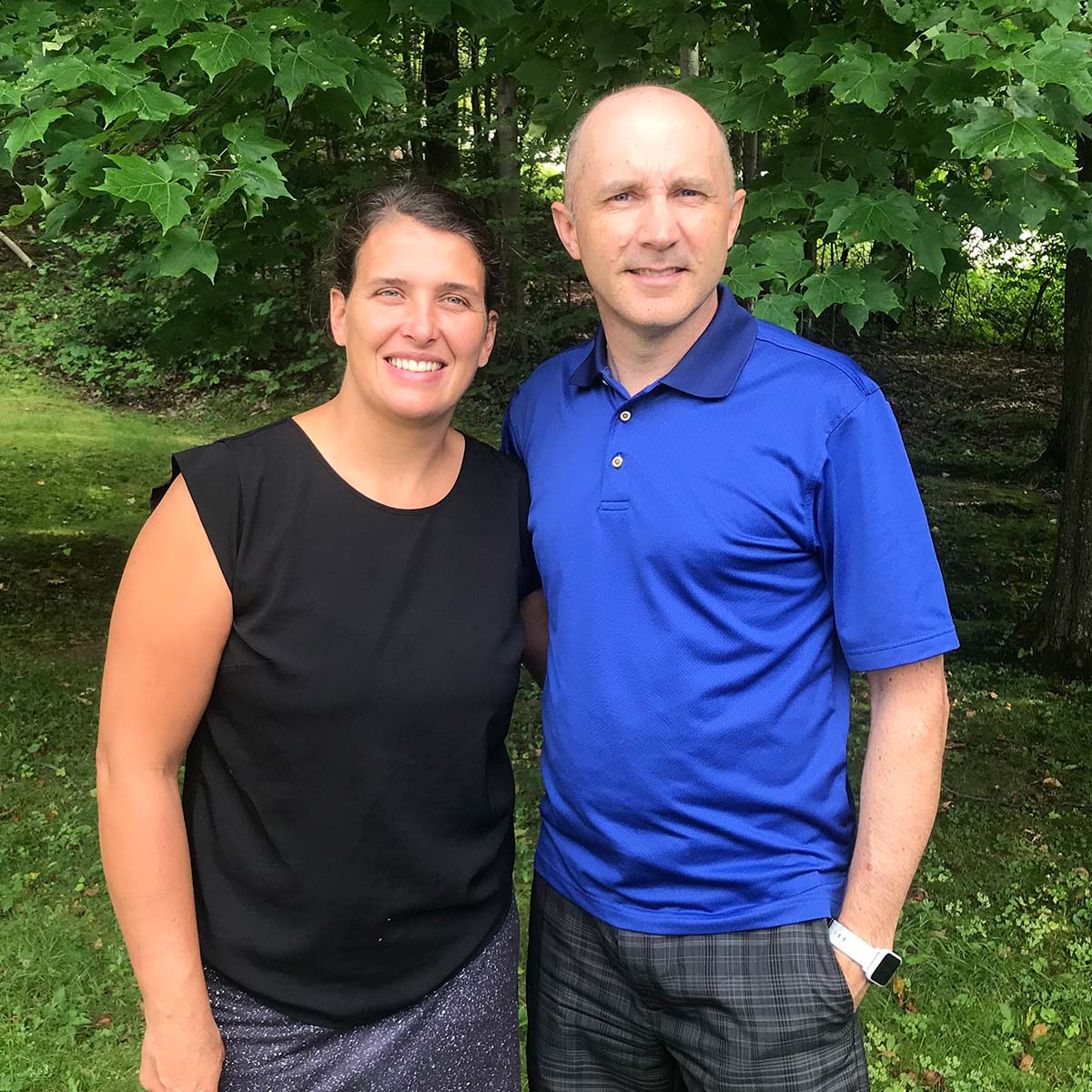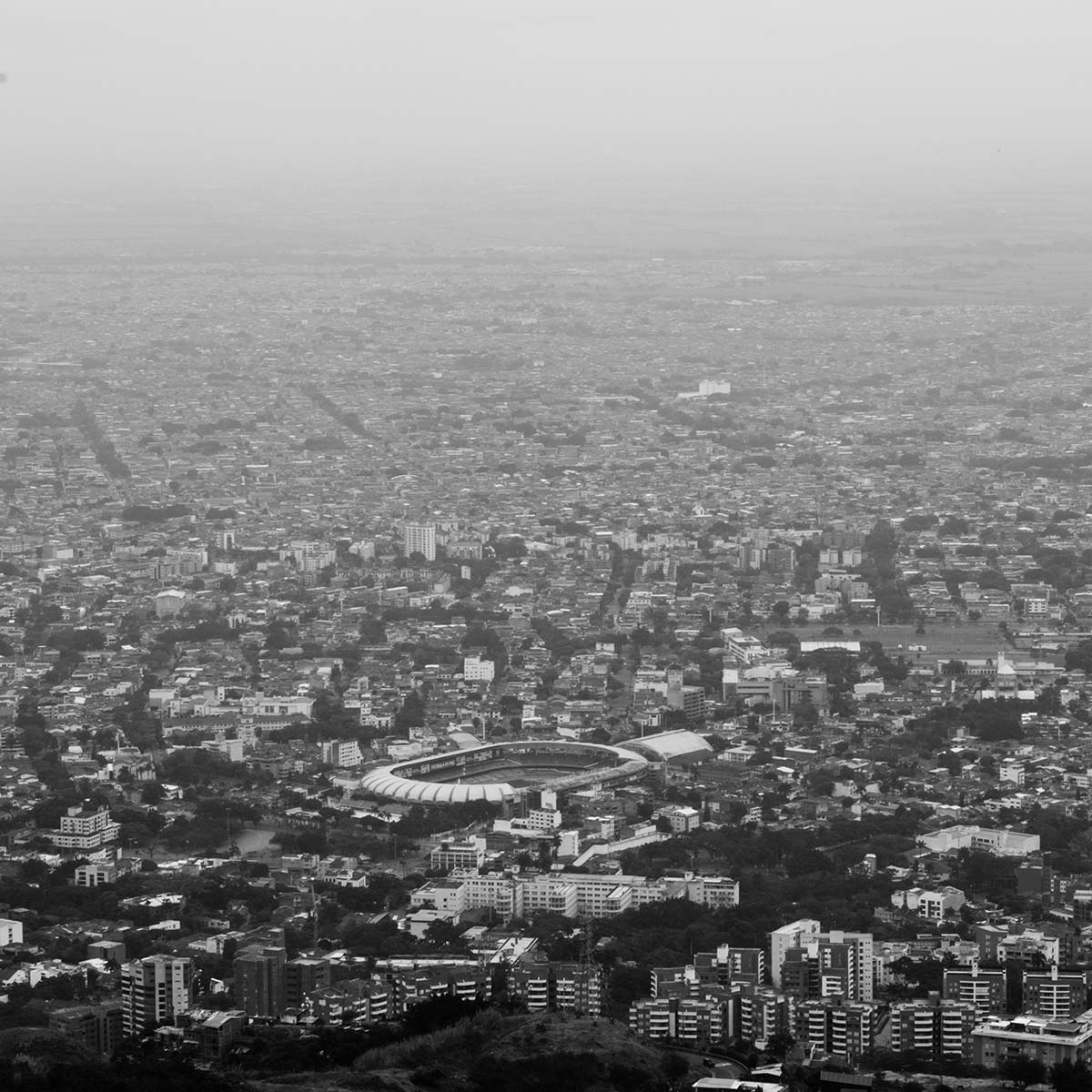 Amanda S.


SIM | Central Africa



Amanda was born and raised in Canada, but had her heart transplanted to the desert of Central Africa where she lives and works among Muslim peoples, using education to build relationships
Breakout Session: Who Are They?
Take an in-depth look at who Muslims are and how God is moving among them.
Steve & Andrée-Anne Williams


Crossworld | Cambodia
Steve and Andree-Anne's mission is to share the truth and love of Jesus to Cambodians and hope to accomplish this by addressing the social issue of human trafficking and exploitation.
Breakout Session: Discipleship in Your Everyday Context
A disciple of Jesus is someone who is learning to love and live like Jesus and to be a disciple-maker is to teach others to do the same. What does this look like in your context as a friend, worker, family member, neighbour?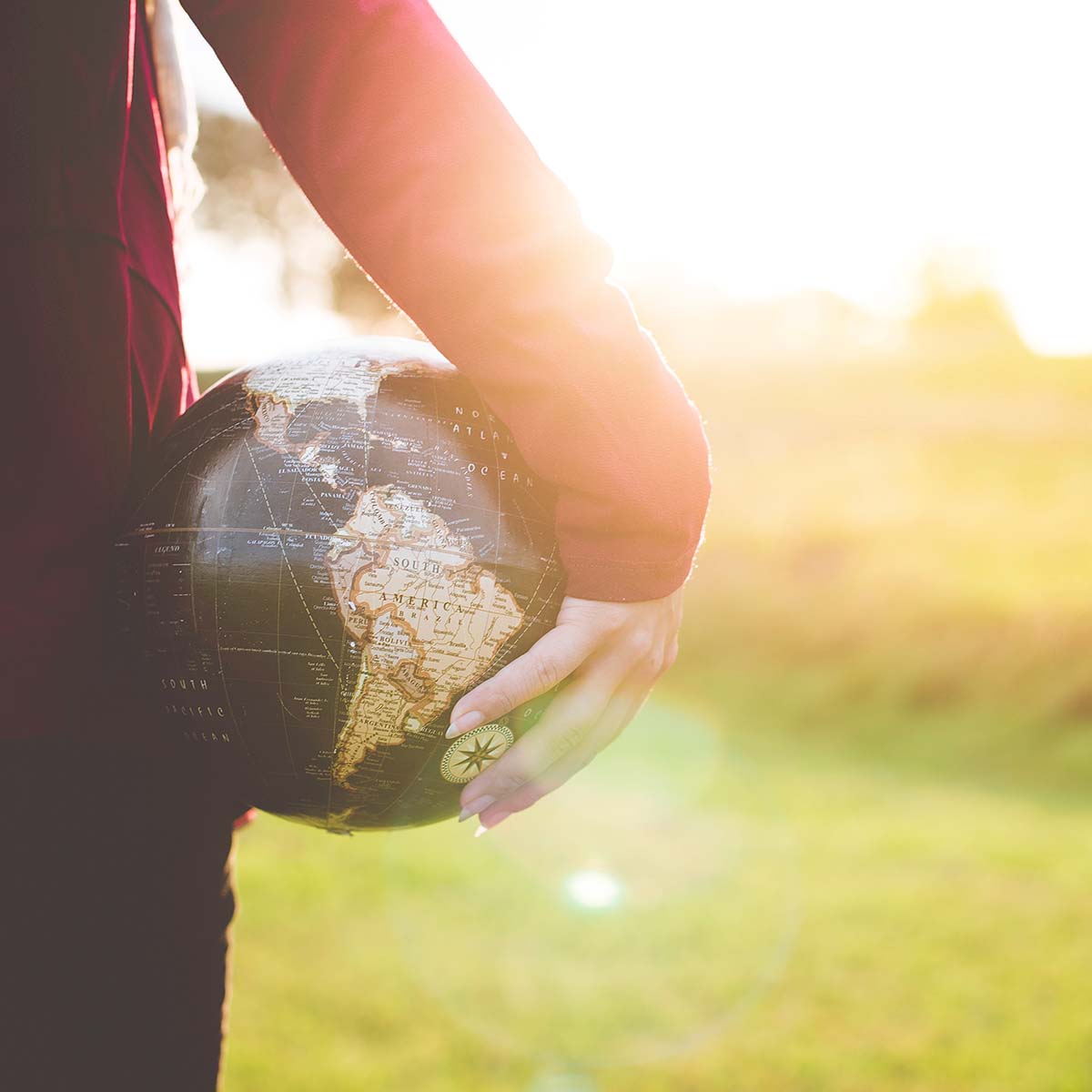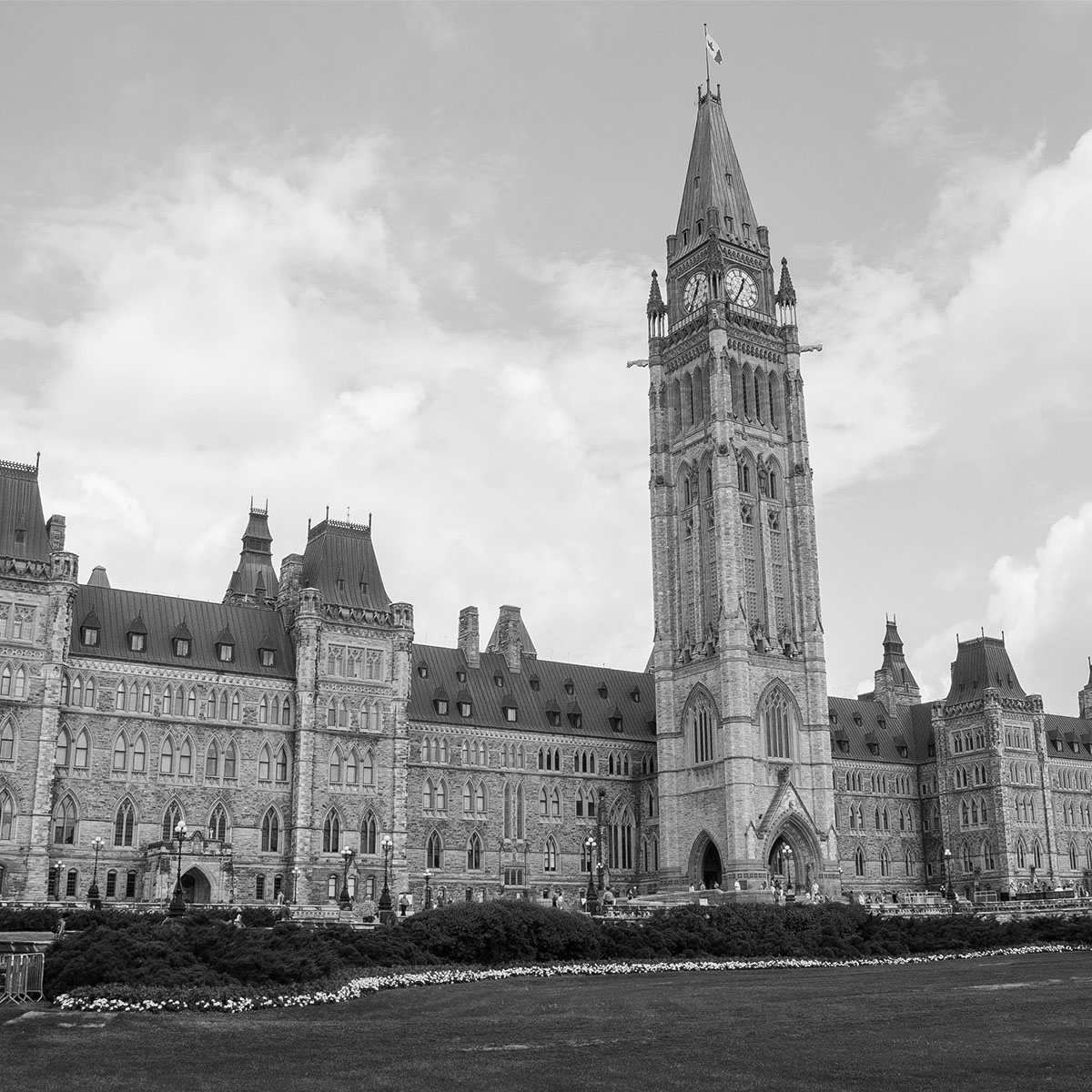 City Outreach
Sandra Tharakan, Met Outreach Coordinator | Ken Maclaren, Executive Director of OIM | Karrie Becher, Met Needs Coordinator- Three diverse people with one shared vision of partnering together to reach our city with the love of Jesus.
Breakout Session: Choosing to Love Where God Places You
As followers of Christ, we are all called to be His ambassadors to a world in need of a Saviour. As a part of the local church in Ottawa, we have the opportunity to be Jesus' hands and feet to our community in the Nation's Capital. City Outreach is a key part of what we do at The Met. It is our heartbeat and our deep desire to love Ottawa intentionally with the love of Christ.