VBC Camp | 2020 Dates to Come
For kids for ages 5-12 (as of September 2020)
Each day starts with singing and an exciting drama, followed by games, sports and faith-based learning opportunities. Children will joyfully learn about God's truth and love as the Apostle Paul did, as he traveled in Athens, Greece to spread the good news of God's Agape love and didn't give up in the face of hardships.
After-Care Program: For kids 5-12 attending VBC, we offer the option to register for our after-care program from 12:30 – 5pm This program will take place at the church and offer time for games, sports, library time and a movie with popcorn in the theatre.
Serve
MetroHoops | 2020 Dates to Come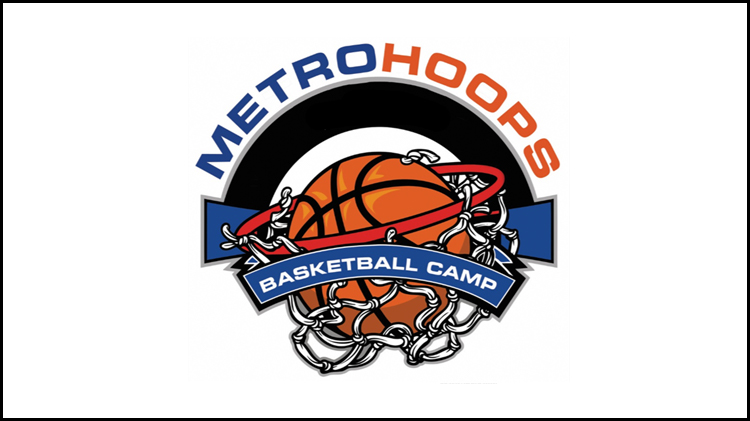 Daily basketball skill instruction, fun games, and faith-based lesson. T-shirt and Basketball provided. Pizza and closing ceremony Friday. Students entering grade 3-8.
METKids Summer Camps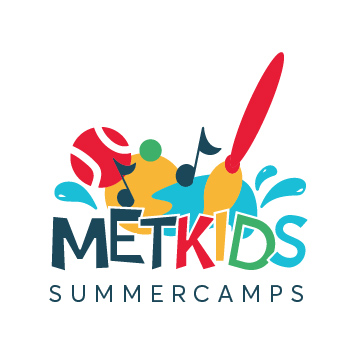 For kids ages 5-12 (as of Fall 2020) after care available until 5pm.
Summer Camp Job Positions
SUMMER CAMP ASSISTANT COACH
APPLICATION DEADLINE: Closed
Ages 16 years or above
This is a 4 week paid position from July 15th – August 9th
Assist in leading all weekly activities
Assist in monitoring and engaging a group of campers
Assist in leading lessons, worship, and skits
Facilitate conversations and build relationships
Assist team in planning, organizing, and communicating Summer Camp details
Mandatory VBC Volunteer Experience
A committed follower of Christ
Pursuing leadership development in children's ministry
SUMMER CAMP COACH IN TRAINING POSITION
APPLICATION DEADLINE: Closed
Ages 13-15 years old (Volunteer Position)
Summer Camp 1: July 22nd - July 26th
Summer Camp 2: July 29th - August 2nd
Summer Camp 3: August 6th - August 9th
Assist in leading all weekly activities
Assist in monitoring and engaging a group of campers
Facilitate conversations and build relationships
Mandatory VBC Volunteer Experience
Attend 1 day training event in June 2019
A committed follower of Christ
In agreement with the Statement of Faith of Met Bible - Church to Engage/Establish/Equip
Pursuing leadership development in children's ministry
Passionate, patient, perseverant, and a joyful personality