VBC Camp | July 6-10, 2020
For kids for ages 5-12 (as of Sep 2020)
Each day starts with singing and an exciting drama, followed by games, sports and faith-based learning opportunities.
After-Care Program: For kids 5-12 attending VBC, we offer the option to register for our after-care program from 12:30 – 5pm This program will take place at the church and offer time for games, sports, library time and a movie with popcorn in the theatre.
MetroHoops | July 13-17, 2020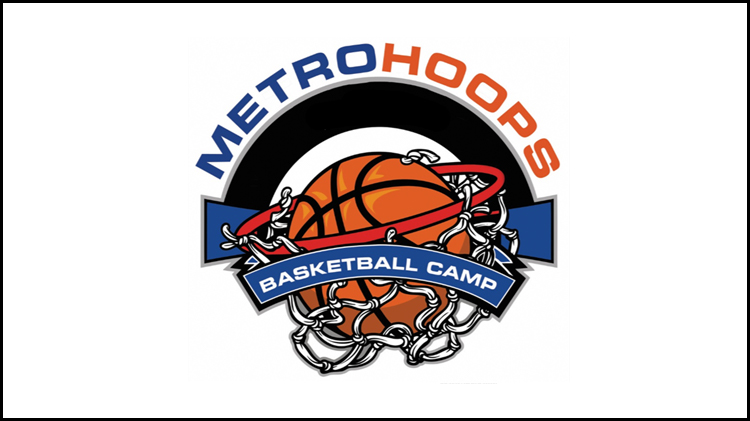 Daily basketball skill instruction, fun games and faith-based lesson. T-shirt and Basketball provided. Pizza and closing ceremony on the Friday. For students entering Grades 3-8.
METKids' Summer Camps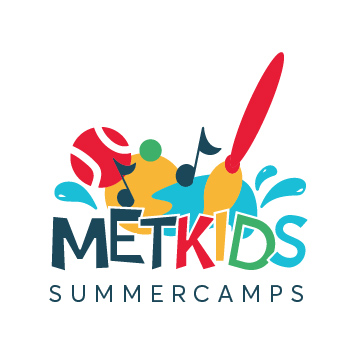 For kids ages 5-12 (as of Sep 2020) after care available until 5pm.
Summer Camp Job Positions
SUMMER CAMP ASSISTANT COACH
APPLICATION DEADLINE: Closed
Ages 16 years or above
This is a 4 week paid position from July 15th – August 9th
Assist in leading all weekly activities
Assist in monitoring and engaging a group of campers
Assist in leading lessons, worship, and skits
Facilitate conversations and build relationships
Assist team in planning, organizing, and communicating Summer Camp details
Mandatory VBC Volunteer Experience
A committed follower of Christ
Pursuing leadership development in children's ministry
SUMMER CAMP COACH IN TRAINING POSITION
APPLICATION DEADLINE: Closed
Ages 13-15 years old (Volunteer Position)
Summer Camp 1: July 22nd - July 26th
Summer Camp 2: July 29th - August 2nd
Summer Camp 3: August 6th - August 9th
Assist in leading all weekly activities
Assist in monitoring and engaging a group of campers
Facilitate conversations and build relationships
Mandatory VBC Volunteer Experience
Attend 1 day training event in June 2019
A committed follower of Christ
In agreement with the Statement of Faith of Met Bible - Church to Engage/Establish/Equip
Pursuing leadership development in children's ministry
Passionate, patient, perseverant, and a joyful personality