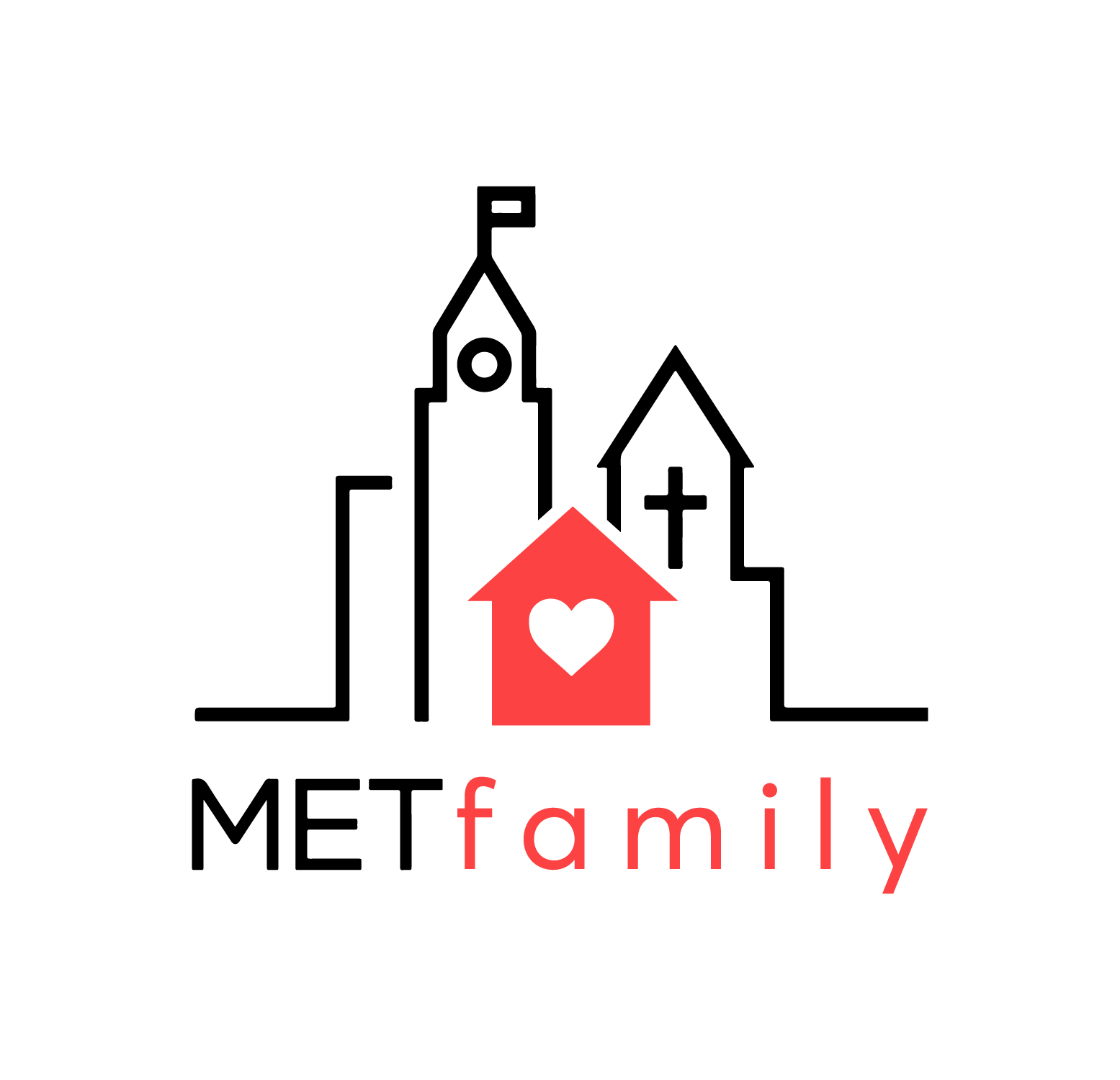 Welcome to the MET Family Ministries page. The goal of Family Ministries is to strengthen Christian homes by providing biblical resources for couples and parents to help them establish and maintain:
A growing relationship with God through Jesus Christ

A committed, biblically-focused relationship with your spouse

A disciple-making, gospel-centred relationship with your children
To these ends we strive to provide encouragement, teaching, training, and support for the couples and families of the Met and in the greater Ottawa area.
If you have any questions or prayer requests please contact Pastor Ron Rudd at [email protected].
YouTube Marriage Seminar Guide Parenting Seminar Guide Registrations