More Endorsements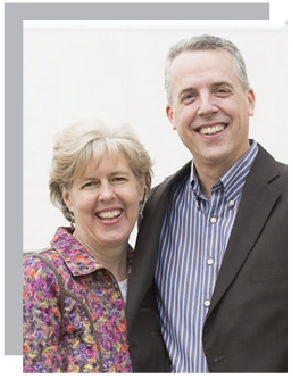 Developing men and women for ministry has always been a priority at the Met. Over the years, God has used the Met to raise up pastors, missionaries and ministry leaders for Canada and the world. If you are looking for an internship that combines solid biblical teaching with guided ministry experience in the context of a vibrant local church, you will want to explore the Met's Intern Program. We highly recommend it.
Dr. Rick Reed
President of Heritage College and Seminary
Dr. Linda Reed
Heritage Centre for Women in Ministry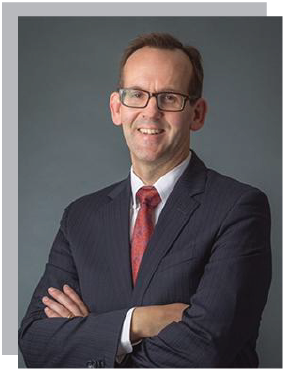 God's means of identifying, training and equipping ministers of the gospel is the local church. Over time, the local church has resourced and established excellent Bible training colleges and seminaries of various kinds to support this calling of the local church to train future gospel workers. But the mandate still falls on the local church. And there are still aspects of being a minister that cannot be learned in a classroom. Much of pastoral work is more like learning to be a surgeon than learning mathematics: you need to see how someone does it for yourself, have them watch you while you do it, and then be given the room to do it yourself where failure does not have cataclysmic consequences. For all these reasons, I am delighted to hear of the Met's internship program. May God bless it and all who participate to the furthering of His kingdom and to His great glory.
Josh Moody Senior Pastor
College Church in Wheaton President, God Centered Life Ministries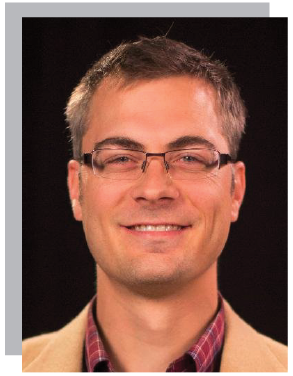 It is heartening to see the robust training enterprise at the Met raise up ministers of the gospel. May God bless this wonderful endeavor for many years to come!
Dane Ortlund
Senior Pastor of Naperville Presbyterian Church
Editor for Crossway's Knowing the Bible Series and Short Studies in Biblical Theology
Author of Gentle and Lowly: The Heart of Christ for sinners and Sufferers