What is it?
Intern program at The Met Bible Church
Located in Ottawa ON, Canada
1 year program
Paid
Learning opportunity
Growth opportunity
Gain experience working in the church
Why we have an intern program
To train up and equip young men and women with the tools, resources, and experience for full time ministry. We want to help people discern their calling through exposure to what it's like to be a part of a ministry team in the local church.
---
Why you should join
The internship is a great fit for anyone who is trying to discern their calling. See what working in ministry is really like and gain valuable knowledge and experience.
Features
We appreciate the work they do so we want to give them the best experience possible. We expect our interns to work hard, so we work hard to give them valuable resources for ministry and life.

Seminary level training course in bible interpretation, exposition, theology, leadership and team building, etc.

Participation in a reading group through books provided by the church in order to develop theologically.

Meaningful and significant ministry exposure and teaching opportunities.

Mentoring from trained ministry professionals.
Endorsements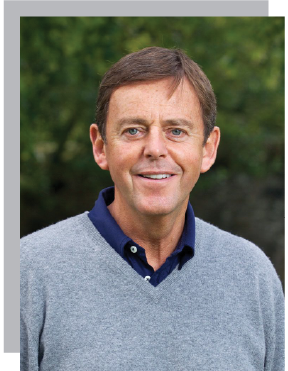 As a Pastor committed to expository Bible teaching and preaching, I'm delighted to hear about the Met's internship training program and the potential it has to equip people for significant gospel impact in Canada and beyond!
Alistair Begg
Senior Pastor at Parkside Church in Cleveland Ohio President of Truth for Life Ministries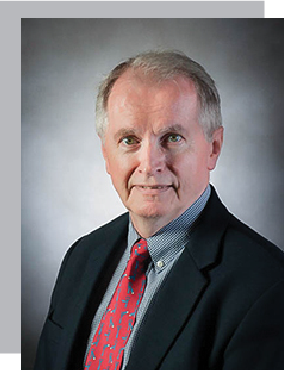 A good pastoral internship program provides not only supervised quality readings and courses, but modelling: interns need to observe a healthy, functioning church, from the inside. They need to become involved in supervised ministry, with mentors to help them reflect on what they are doing. And they must learn with their whole being what an enormous privilege it is to serve King Jesus in this way -- even while they discover that their best efforts still mark them out as "unprofitable servants." I believe that the Metropolitan Bible Church is pulling together the necessary ingredients of such a program.
D.A. Carson
President, Co-Founder of The Gospel Coalition Research Professor of NT, Trinity Evangelical Divinity School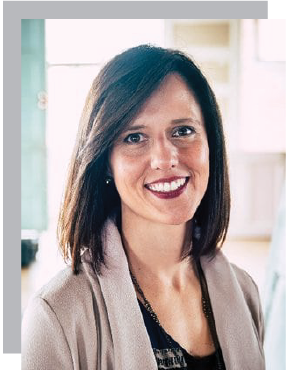 How I wish I'd had a program like this one when I was a young woman with ministry interests and gifts. Even now, years into informal lay ministry, I can imagine the benefit I'd receive from this kind of intentional ministry training. I'm so glad to see a program of this kind being offered to both men and women!
Jen Pollock Michel
Author, Speaker, TGC Blogger, Member, Grace Church in Toronto