MEN
We believe it is vital for men to be strong in faith, character and purpose. What are you doing to grow your impact as a husband, father, employee or professional? Men cannot fight the battle of life alone. We need to sharpen one another, challenge one another, encourage and pray for one another. The Met has a number of opportunities for men to take the next step in their spritual journey.
Men's Bible Studies
Join with Men at one of our weekly Men's Bible studies at The Met on Mondays, Wednesdays, or Friday evenings. Open up the Bible and encourage one another in the walk of faith as you journey through life with brothers in Christ by your side. Our weekly Men's bible studies run from September to May. Our Bible study groups run from September - June. See particular details for each group on the Men's calendar below.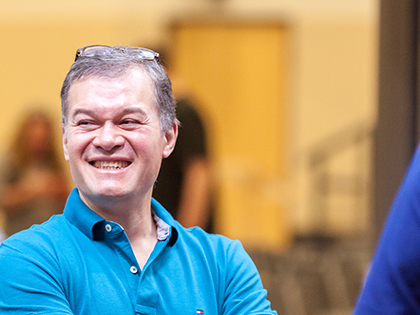 Nextlevel Ministries
Men can get plugged into discipleship groups in the city through Nextlevel. This ministry is dedicated to providing the opportunity for men to engage in Christ-centered life-transforming relationships with other men. They meet on different nights throughout the week based on the availability of group members.