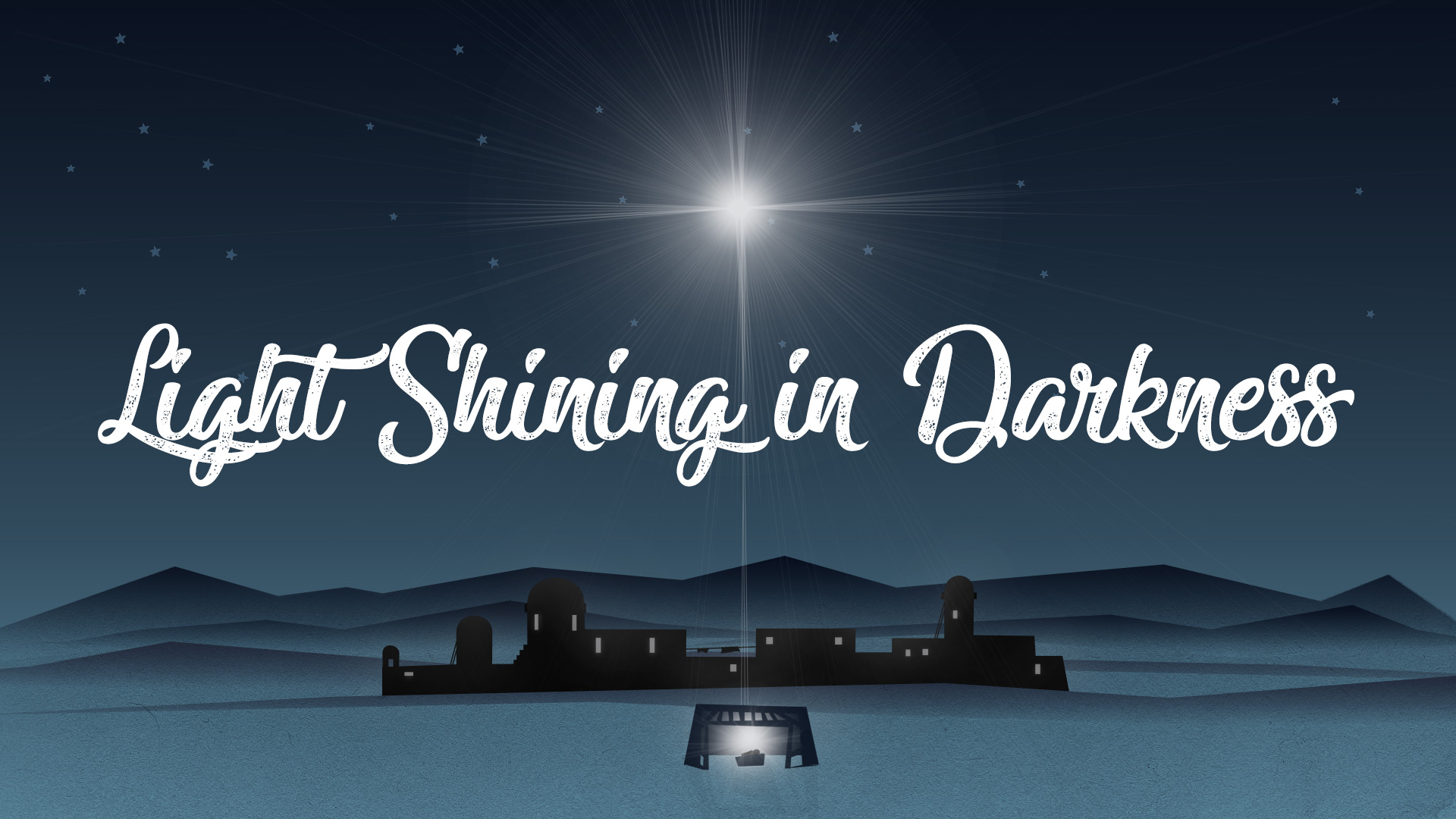 Join us at one of our three Christmas Eve services as Pastor Jonathan opens up John 3:16.
Details
Date: December 24, 2019
Time: 2 PM | Child care for 0-23 months | No shuttle bus
4 PM | Child care for 0-4 years | Free shuttle bus
6 PM | Family service | Free shuttle bus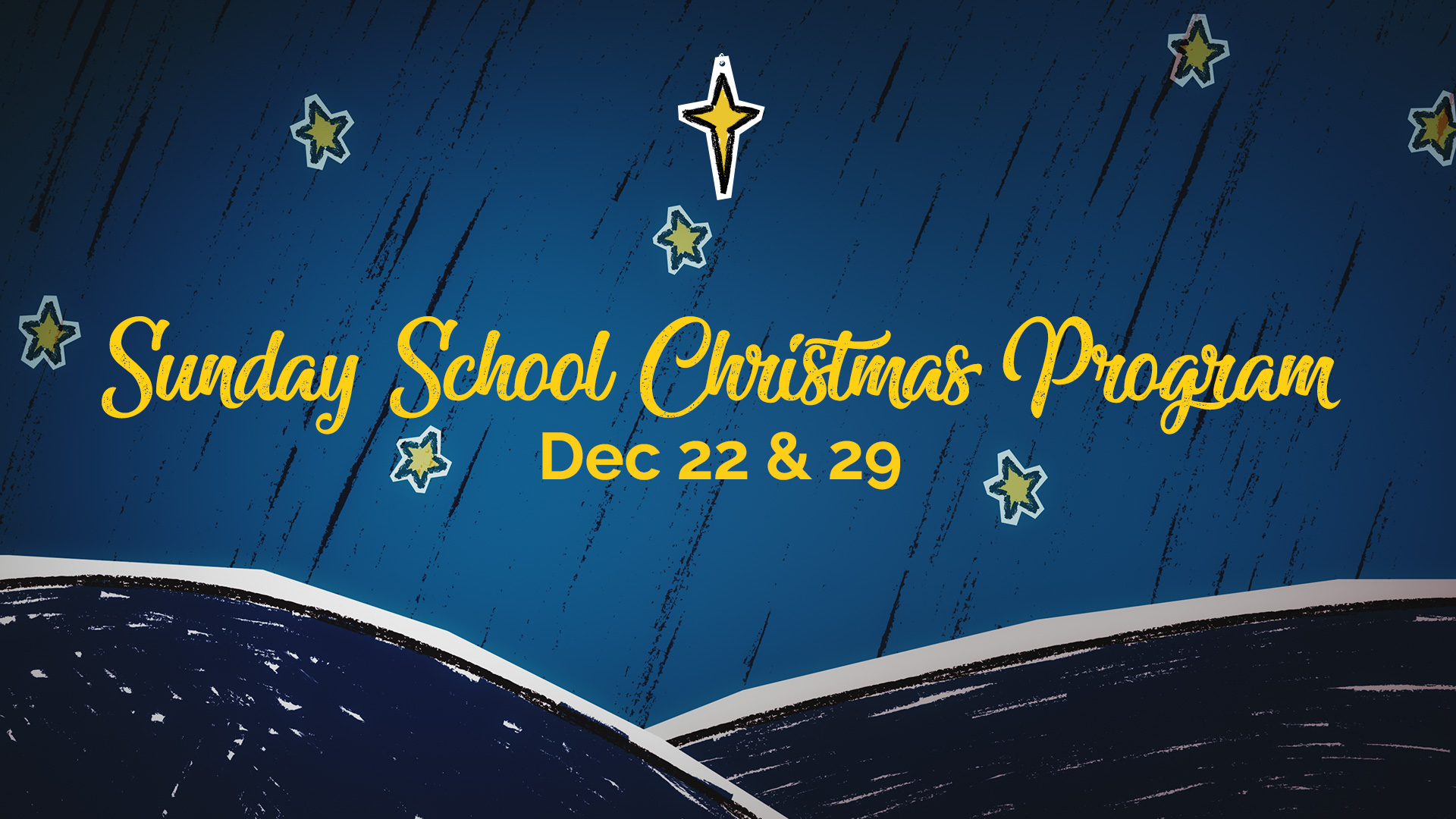 Details
Dates: December 22 & 29, 2019
9AM Service
0-4 years: Regular Sunday School program
5-12 years: Special Christmas program in the gym, featuring a lesson time, skit, carol singing, Chirstmas trivia, crafts and more
11AM Service
Child care for 0-23 months only
Volunteers Needed
We would like to give our regular Sunday School volunteers a much needed rest during the Christmas season. We are in need of volunteers for the Sunday School Christmas Program on Dec 22 & 29, as well as the Christmas Eve services on Dec 24. If you are cleared to serve under Plan to Protect and willing to volunteer on any of these dates, please email [email protected].