WOMEN
At METWomen, we strive to engage, establish and equip women for the different seasons and needs in life. We offer a variety of opportunities throughout the year to connect with other women including our flagship programs on Wednesday mornings and evenings. Sometimes throughout the year, we organize other events as well. Women thrive when they are walking through life together, encouraging one another in their faith. METWomen is the perfect place to grow in community and explore the truth of the Bible.
METWomenAM
Join us on Wednesday mornings from 9:25 – 11:15 am as women from of all different ages and life stages gather at the Met to understand more about Jesus and to deepen our relationship with Him. We thoughtfully study the Bible, pray for one another and share life each week. A children's program is offered for newborns to SK.
Register Now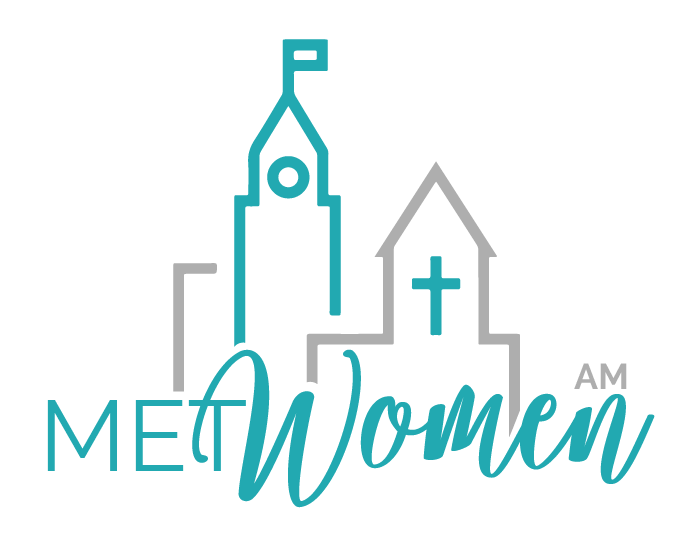 METWomenPM
Join us every Wednesday evening at 7:00 pm for a time of friendship and renewal while we study the Bible together and pray for one another. Come in to enjoy a hot cup of coffee after a busy day and to connect with other women whose lives have been changed by Jesus.
Register Now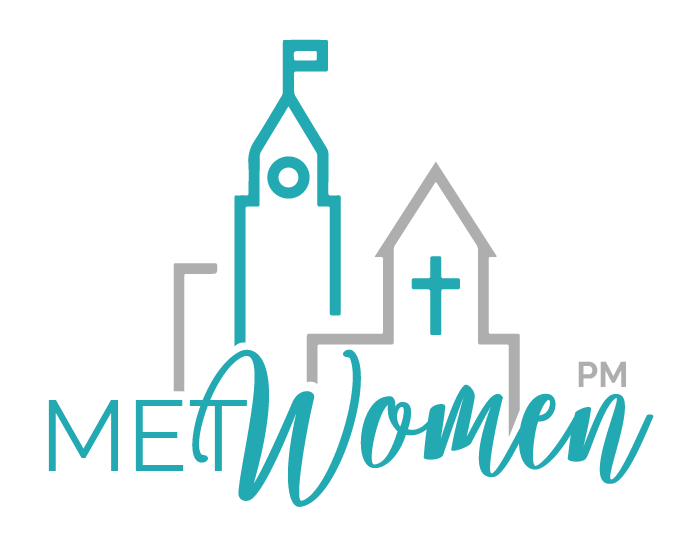 *** And for women who are not available Wednesdays or are unable to join us in person, there is an online women's Bible study that happens several times through the year. Teaching is accessed via our website or through online video downloads and discussion happens in a closed Facebook group. For more information about online options, please email women@metbiblechurch.ca.
Check the calendar below to learn about and register for our studies.