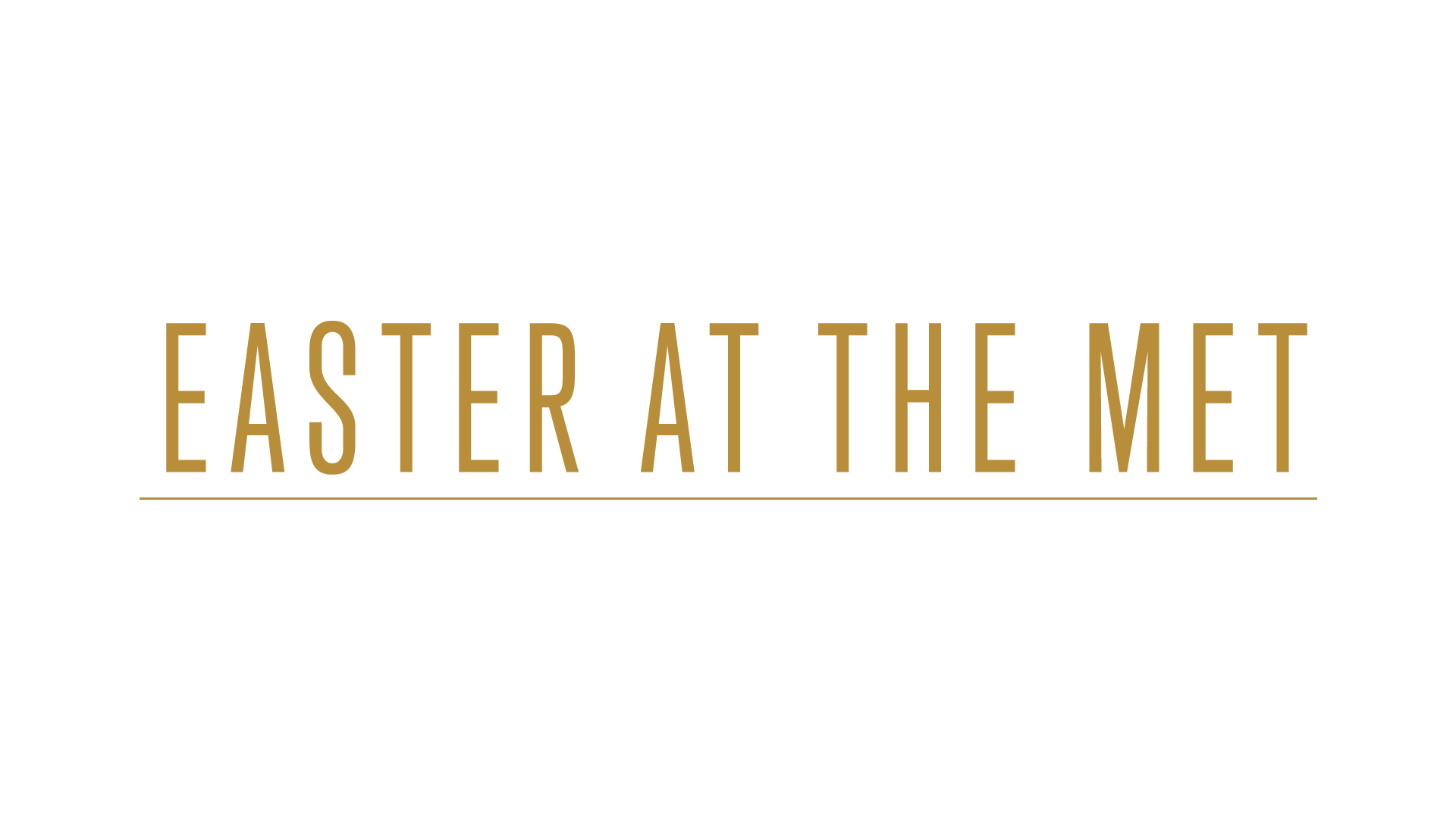 Celebrate Easter at The Met
Jesus said to her, "I am the resurrection and the life. Whoever believes in me, though he die, yet shall he live, and everyone who lives and believes in me shall never die. Do you believe this?"
John 11:25-26

He is Risen! This season, we will be celebrating Christ by reflecting on his resurrection. It is through this resurrection that we can be certain He conquered sin and death. We would love for you to join us this Easter season here at The Met.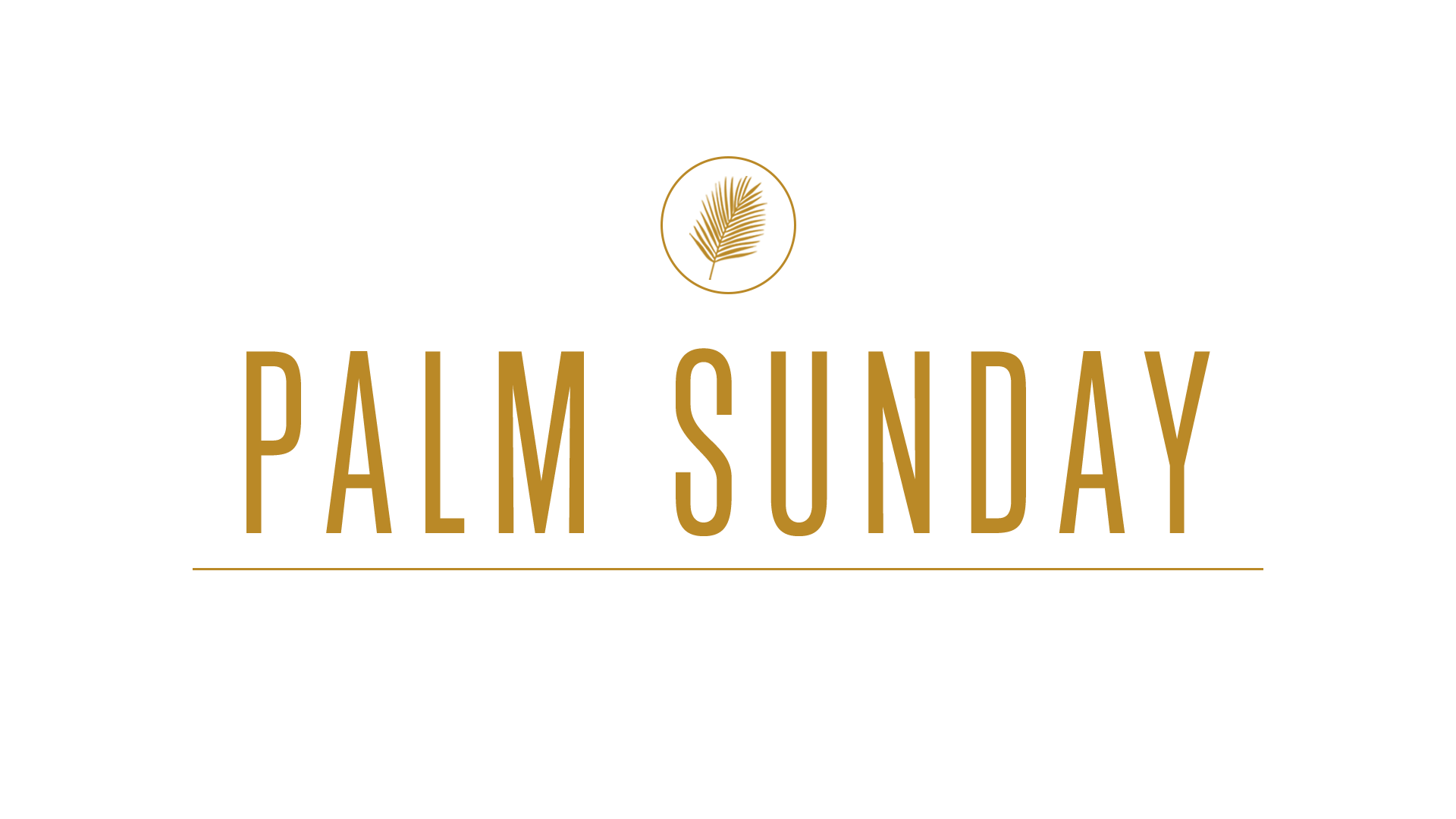 April 2 | 9:00 AM & 11:00 AM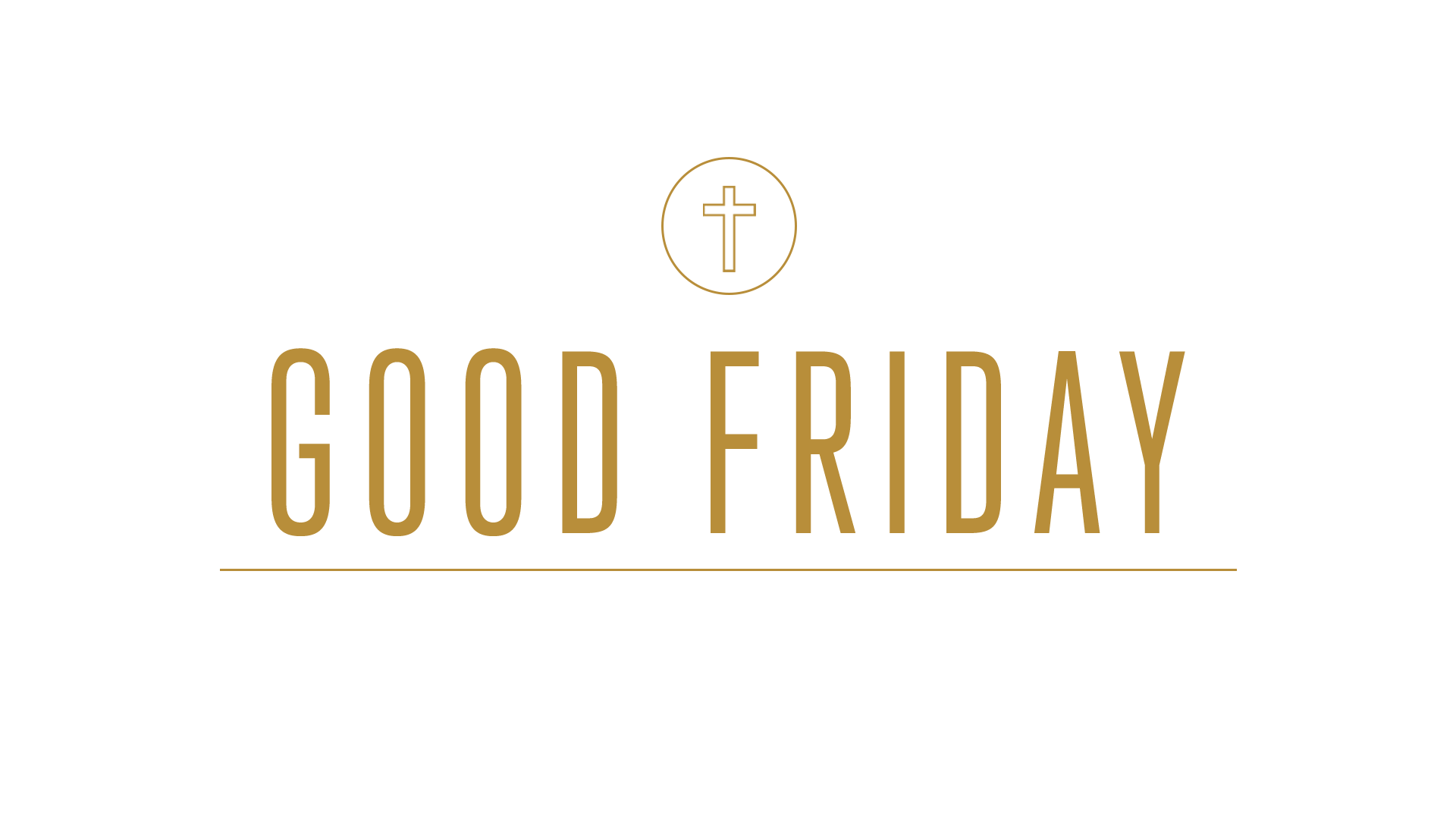 April 7 | 9:00 AM & 11:00 AM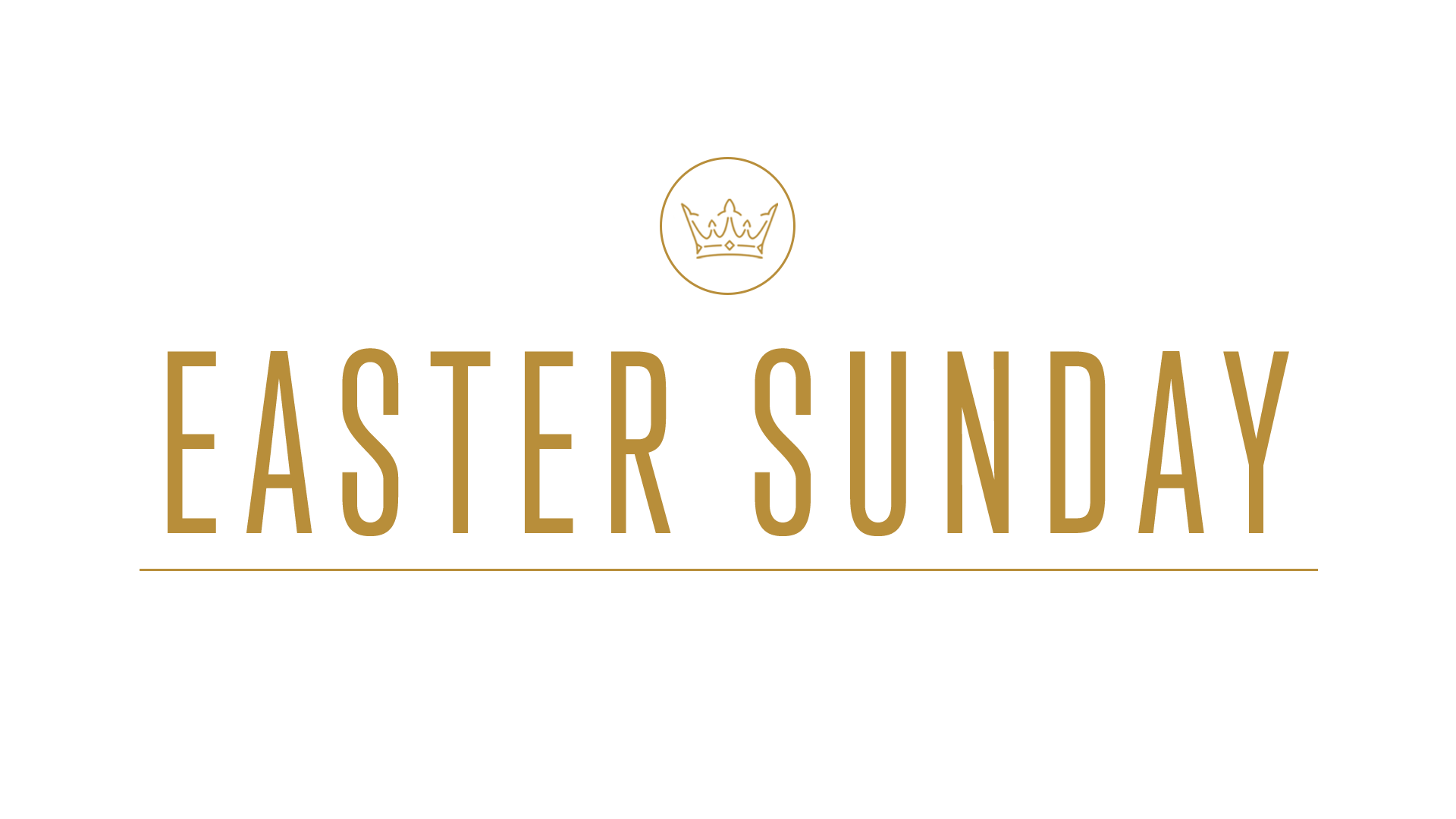 April 9 | 8:30AM, 10:00AM & 11:30AM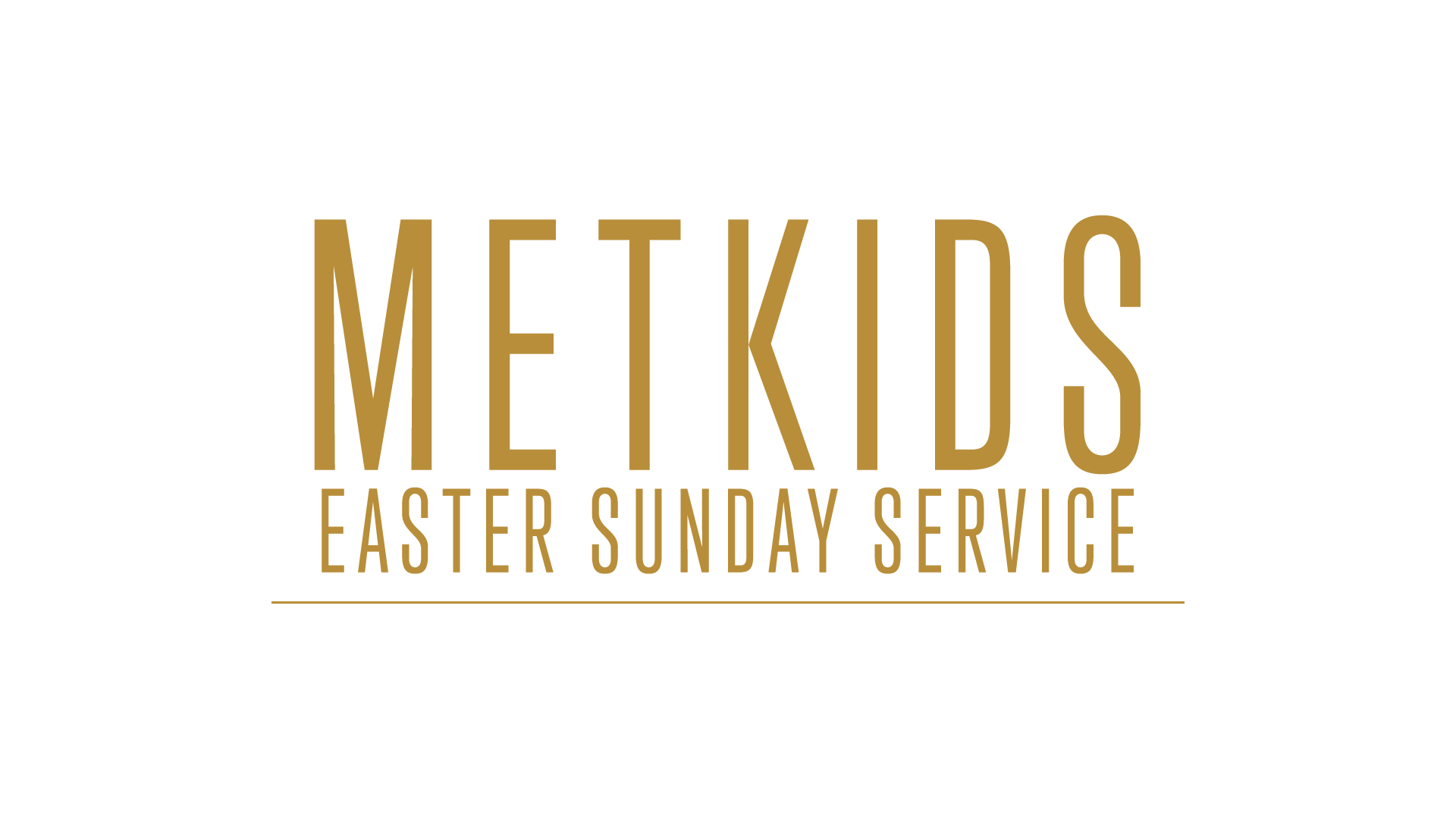 METKids will be hosting a special Easter children's program during the 10AM service in the gym. Registration is not required; however, we will be filling spots on a first come first serve basis. We hope to see you there!

Christianity Explored is a way of sharing the best news ever heard and gives people space and time to think about the big questions of life. Over 8 sessions in Mark's Gospel, find out more about the life of the person at the heart of the Christian faith – Jesus Christ.
Register for Christianity Explored