Welcome to Fall at The Met
As the leaves change and the air turns crisp, we're so excited to welcome you to our fall ministries. Whether you're a familiar face or new to our church, this season brings a fresh sense of joy as we come together to worship in spirit and in truth.

At The Met, it is our heart to engage people with the gospel, establish believers in the gospel and equip servants of the gospel through our weekly ministries, regular worship gatherings and explore classes. We believe that everyone deserves a place to belong, and we're excited to walk alongside you as you explore and deepen your faith. It is our hope that you will consider joining us this fall.
Looking Ahead
New Sermon Series starting Sept 10th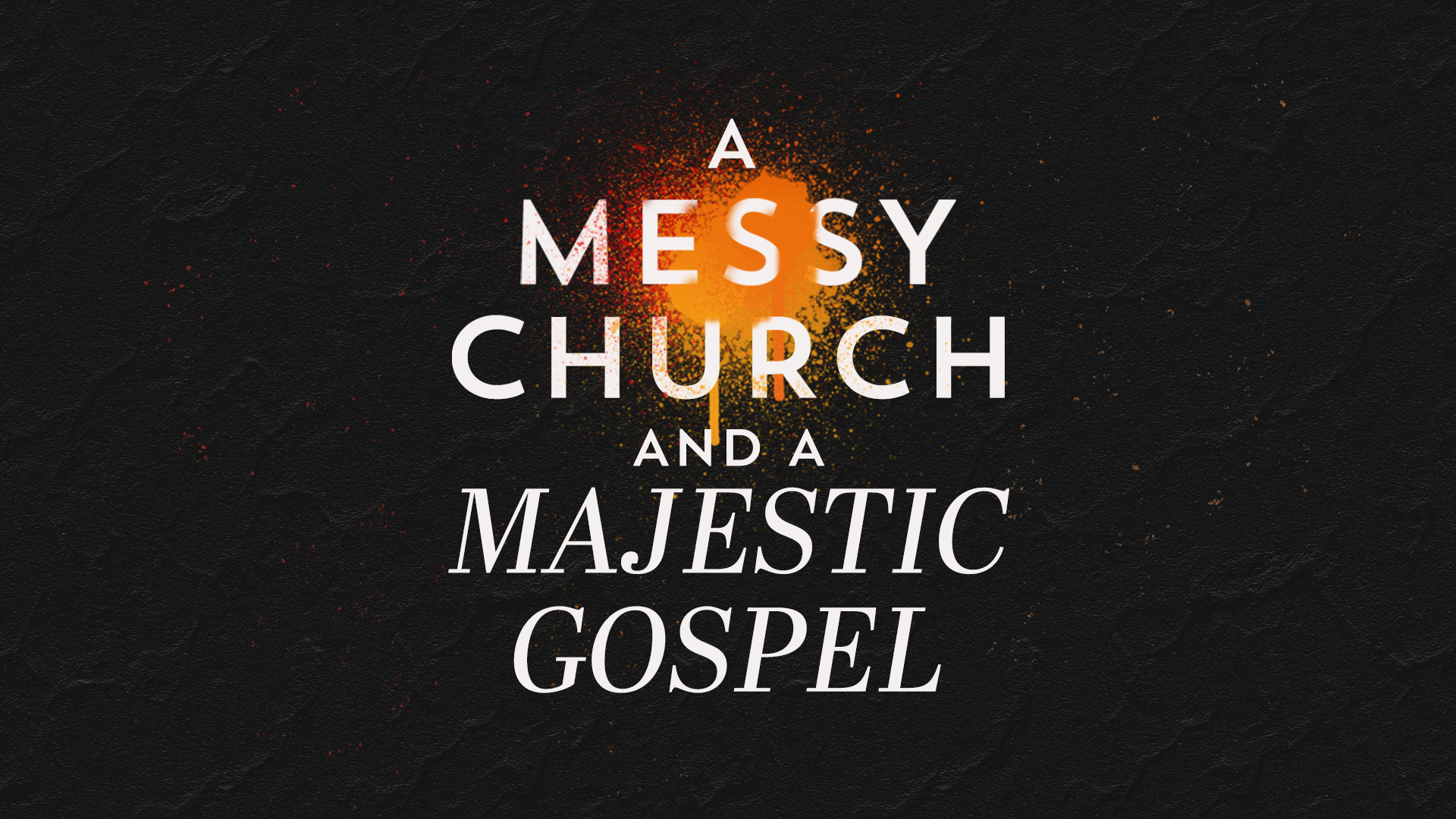 The letter to the church in Corinth reminds us of the sobering reality about failing and flawed Christians. The church at Corinth is a mess, ungodliness abounds, and hope seems lost. But even in the midst of this messy church, the believers in Corinth are sanctified and will be sustained guiltless until the end through Jesus and his gift of salvation. There is deep comfort here for flawed and failing disciples like you and I. Join us as we begin our new series through the book of 1 Corinthians, A Messy Church and a Majestic Gospel.
Find Your Ministry
No matter what age and stage you are in, there is a place for you. Learn more about what each ministry has to offer this fall by clicking on the buttons below.
Other Opportunities
Learn more about other opportunities available for you here at The Met. Whether it is getting connected, learning more about the Christianity or becoming more equipped to handle God's word faithfully, consider joining us and growing in your faith.